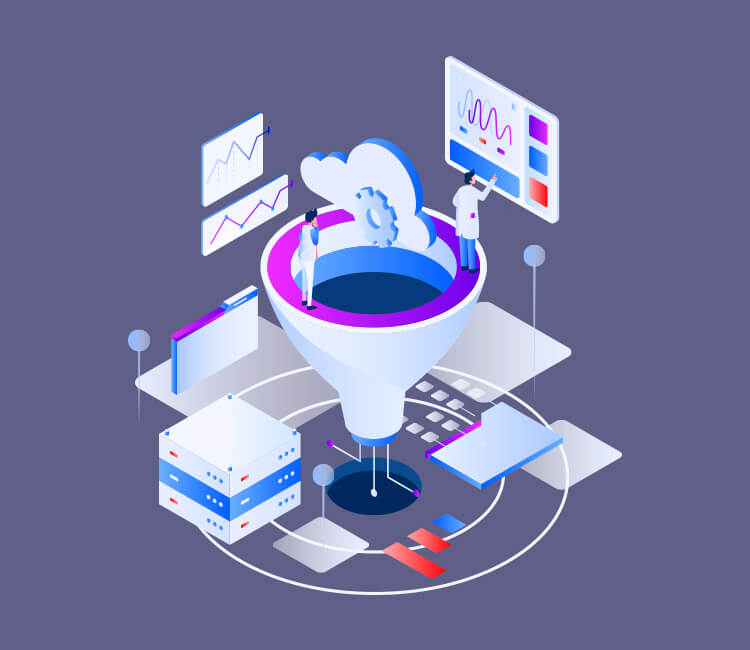 Websites and Web Applications
Wondering about how to really differentiate between a website and a web application? If you want to know which one to go for as part of your business or brand expansion, you've come to the right place. Read ahead to find out how these two are different! 
Differentiating websites from web applications and vice versa can be tricky because at their core, they are both buildable and operate on the web. However, the basic principles that define one from the other is that a website is mostly informative while a web application is interactive. Any brand or business can have either, but the way they are used will be different.
For example, your favorite brand of school supplies might have a website that lists down all its products, branches, and contact information among other things. Because this informs you about the brand's business, we can infer that it is a website – since it doesn't allow you to do anything more than absorb the information on its pages.
On the other hand, you can have another brand of school supplies that not only allows you to view its product roster but also allows you to check its current inventory as well as order and pay for their products online. This is an example of a web application because you have a higher level of interaction with it beyond reading about the items they offer.