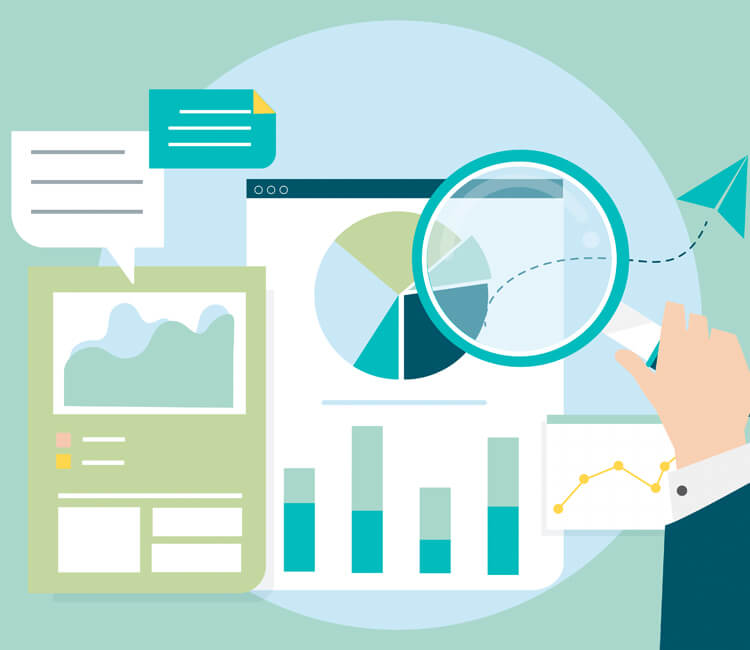 RESO Vs RETS
The real estate sector has been leveraging technology in more ways than one to offer both real estate agents and property buyers a better experience.
What are RESO and RETS?
RESO and RETS are both real estate standards with different implications. While RETS is an acronym for Real Estate Transaction Standards, RESO stands for Real Estate Standards Organizations.
RETS
RETS was founded in 1999.
It is a method for effectively and uniformly transferring property listing data across real estate websites.
A standard framework IDX(Internet Data Exchange) is used for data transfer. The IDX software sends queries to multiple listings database(MLS). A standard set of results is displayed across the database.
RETS enabled real estate agents to display properties from multiple MLS on a single platform.
RETS is an XML feed.
RETS duplicates the MLS database on individual real estate website servers along with incremental updates.
RESO
RESO entered the real estate arena in 2018.
Although RESO Web API(Application Programming Interface) achieves the same result as RETS, its working methodology is different. In the case of RESO Web API, instead of running a query to the MLS database through the IDX server, the results are accessed from the MLS database directly by the IDX server.
RESO is an interface that facilitates direct calls to an MLS server when a user conducts a search. RESO Web API packages MLS access into a single component thereby decoupling the MLS database from websites and other applications. However, users can continue to query the data in real-time.
RESO Web API offers a streamlined access point to the MLS database.
RESO overcame the shortcomings of RETS. Using RETS was time-consuming and also used a lot of server space because the user was required to download the entire MLS database on their local servers and run updates as and when required.
Hence, RESO enables real estate agents to host MLS databases from several locations in quick time-saving server space. Besides potential buyers can browse properties from different geographical locations on a single website.
RESO is more futuristic than RETS and is expected to replace RETS in the near future because of the benefits it offers such as:
It uses streamlined protocols for data transfer

It has a common protocol for product development.

Lower hosting costs

Better security for MLS data.

It is easier to integrate with third-party applications

Minimizes coding requirements

RESO data dictionary improves the efficiency and speed of programming by standardizing all data.

MLS data is more accurate and secure.
In addition to these benefits, RESO is better suited for integrating new technologies because:
RESO Web API uses an architecture called REST (Representational State Transfer) for transferring real estate data. REST further expands real estate technology development into mobile and social media applications.
RESO uses global technology protocol "Open Data" which makes it suitable for use by free developers and other coding technologies.
Although many MLS providers are still using RETS, most others are becoming RESO compliant.
If you are looking for a seamless transition from RETS to RESO connect with the experts at Focus IT Solutions!