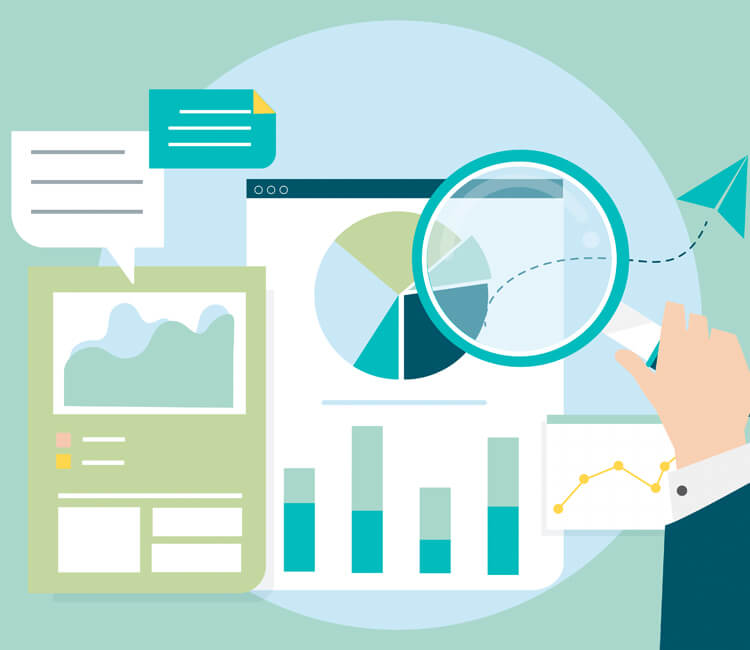 8 Benefits of Using a Progressive Web Application Over eCommerce Websites
Progressive Web Applications (PWA) are software apps built using HTML, JAVASCRIPT, and CSS. In other words, PWAs are miniature versions of native apps which provide several functionalities to a website. The functions might include:
Offline Functionality.
Low Development Costs.
Apps like UI and feel.
Faster Installation.
Better Performance.
Benefits of PWA over a traditional E-commerce website?
PWA has become famous for several reasons, like better feature detection, responsive web design to support modern browsers and devices, and many more.
This technology is much more reliable, user-friendly and has unparalleled advantages over the traditional eCommerce websites, such as:
Less Development Time - If you are into the keep it straight and simple trend, PWA is for you.
Unlike the long rusty process of creating an app manually, you will have to code a website, add a service worker, and build a manifest file in PWA. That is pretty much everything you will need to create a PWA.
Reduce Development and Maintenance Costs - Developing an application is expensive. PWA, on the other hand, is a cheaper and better solution for small businesses.
Apart from the developer's fee, you can save on the app store commissions. Since PWAs don't require one.
Maintenance costs associated with PWAs are a fraction of the cost to maintain a native app.
SEO Friendly - PWA web pages are more mobile-friendly and SEO-friendly. As a result, they help your pages rank higher in google search results.
Proven Results - Many large corporations like Forbes, Flipkart, The Washington Post, and more; have switched to PWA because of the user-friendly behavior and witnessed an increase in sales.
Lower Download Size - PWA's come in tiny packages which can be downloaded and installed on any device. They serve every purpose that the user demands without taking too much of the device's space, time, and resources.
App-like Experience - Progressive Web App gives a native app-like experience to the users and keeps them happy.
Ability to work offline - PWA's can work offline, all thanks to the service workers who can use the cached version of the app files during its last online interaction with the app.
Push notifications - While traditional websites accomplish it using external plugins, PWAs can allow businesses to send push notifications from within.
It helps customers stay in touch with the latest offers, sales, and discounts.
Common Experience, If you are a Desktop user, iOS user, or Android user, the experience of the PWA is similar on every platform.
Conclusion:
PWAs present huge benefits and opportunities for new businesses. Lower cost, less development time, and better performance make a great case for the businesses to make the switch.
One point worth clarifying here is that PWA is not similar to GO/LITE editions of native apps. Even the Go or Lite editions of the app are much or the same as native apps only.
The only difference between them is that native applications come with full size and functions. In contrast, in Go editions of the app, you will have to compromise a little on the functions side since the size of the application is minimal.
All these factors make PWAs a good choice for evolving businesses and brands to stand out and give a better experience to their customers.